It's a quick and easy-to-use kit. Just pick your favorite photo, place it on the template and embellish accordingly with your favorite pattern paper, with or without any other embellishments to match. Easy as pie!
This is a great hybrid gift for anyone since it's used/looked at everyday/month.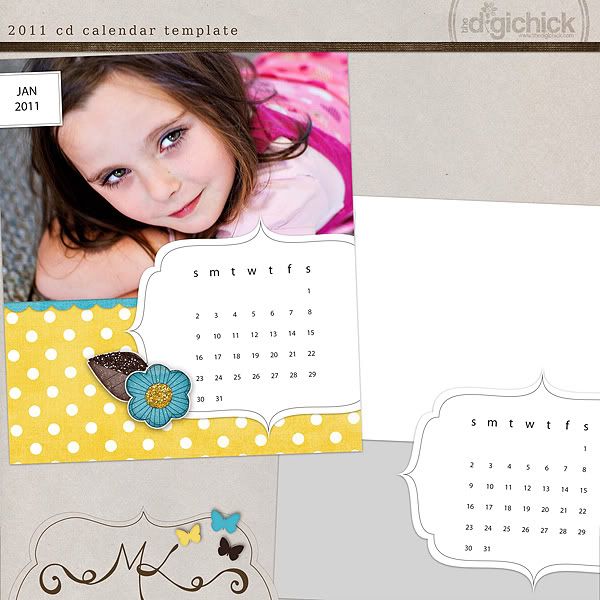 Check out what I did with this kit...a potential Christmas gift to Colin's grandparents this year.
Photo Credits: Thanks so much Michelle for the lovely photos that inspired me to create this calendar! :)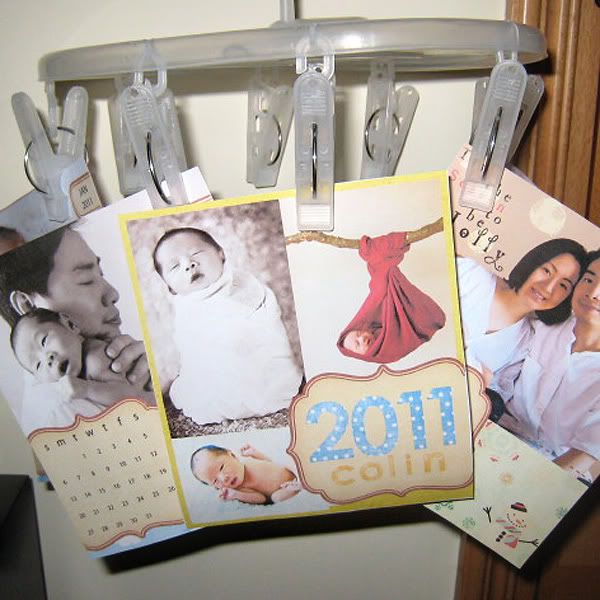 Credits: Mari Koegelenberg's 2011 CD Calendar Template and various Mari Koegelenberg's kits available at TDC
Photo Credits: Michelle Garthe
Here's the complete calendar covers for Colin's 2011 Calendar...
(click a thumbnail for a larger view of a particular month)

I've been hanging with some wonderful people here in HK atleast once a week and it's so far been a great ride with these awesome ladies! I was introducted to them by Michelle Garthe and it's becoming a great weekly habit for all of us. So far, we have done the following: buffet @ Marriot Lounge, Vero Chocolate lounge, dimsum buffet @Dragon-i, coffee @Holly Brown, lunch @TheOne's RoppongiSabo, coffee @Mira Hotel's Whisk are a few thus far. Can't wait to hang out with these ladies again and explore HK!

L-R: Connie, Michelle, Oxana, Svetlana, Ifat and me
L-R: Dindin, Gladys, me, Michelle, Oxana & Svetlana