Wonderful news!!!! I'm going to be one of the five (5) additional CT members of
Digital Paper Hearts
! It's going to be awesome since my work will be for a digital scrapbooking site, which would mean working with a whole load of designers!! I'm all excited and can't wait to start with my first assignment. :)
Also, one of my recent layouts was featured at my work. Check out the photo below: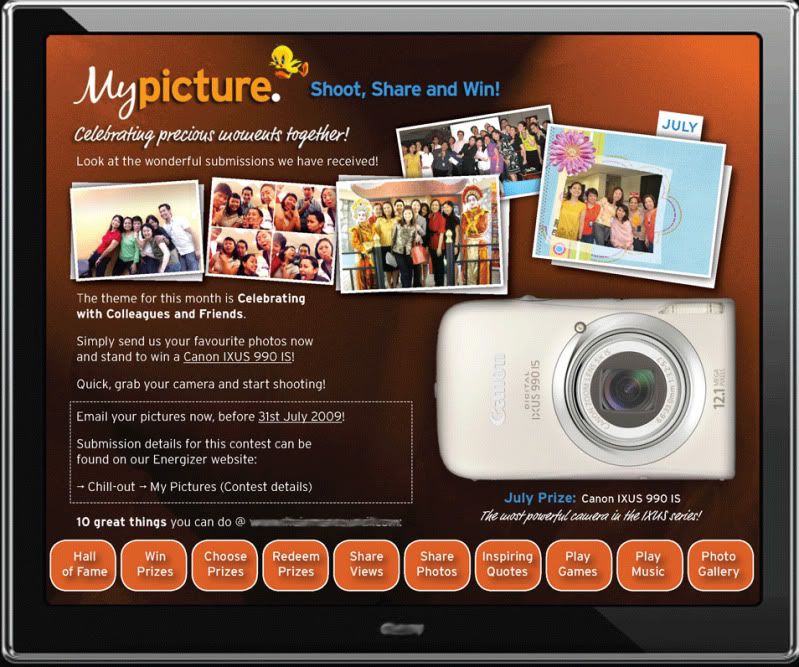 I submitted a layout aside from the photos #1 and 2, aside from #5 (from left to right).


Some scrap news. KrazyMary's Audrey kit is out today! You can find it here.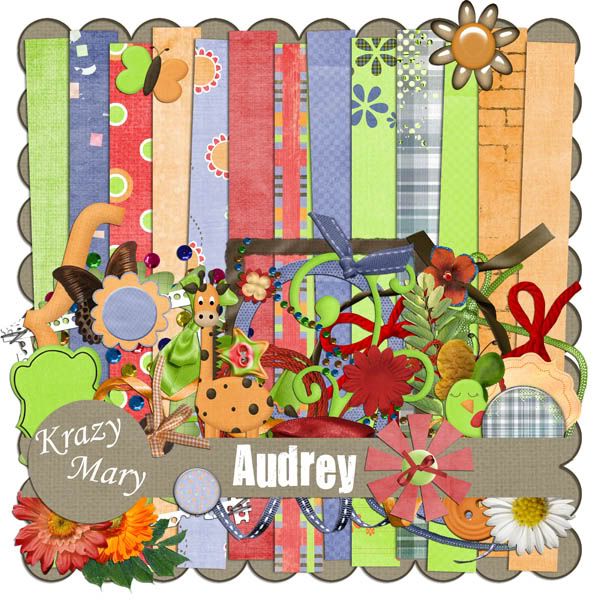 Check out some layouts I did for this kit.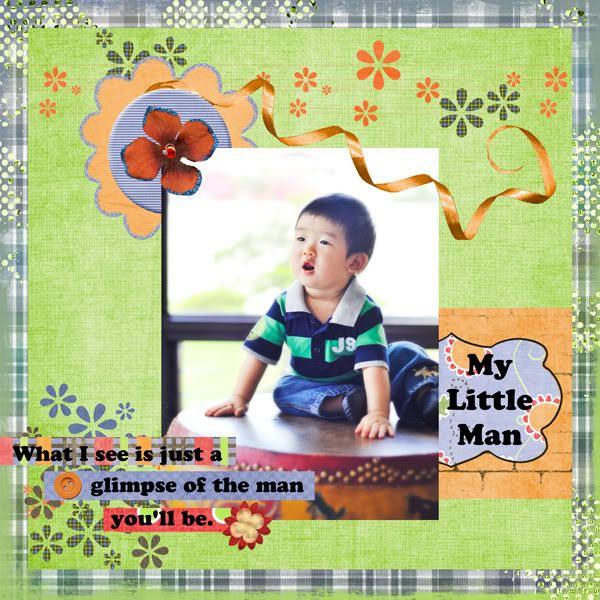 Kit: KrazyMary's Audrey Kit
Program: Photoshop CS3
Font: Cooper Std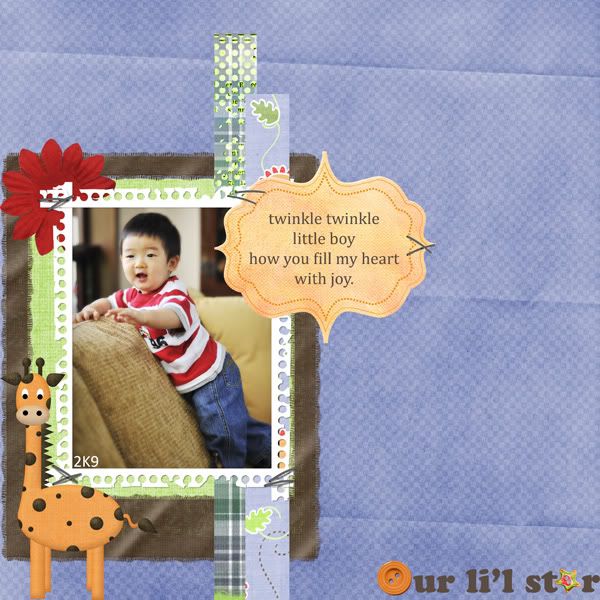 Kit: KrazyMary's Audrey Kit
Program: Photoshop CS3
Font: Cambria Math & Cooper Std