Mari Koegelenberg Creations (MKC) is proud to announce a new girl themed digikit called Sweetiepie Kit. This coordinates well with the boyish
Luvbug kit
.
Check out the previous below! Sweetiepie is available
here
.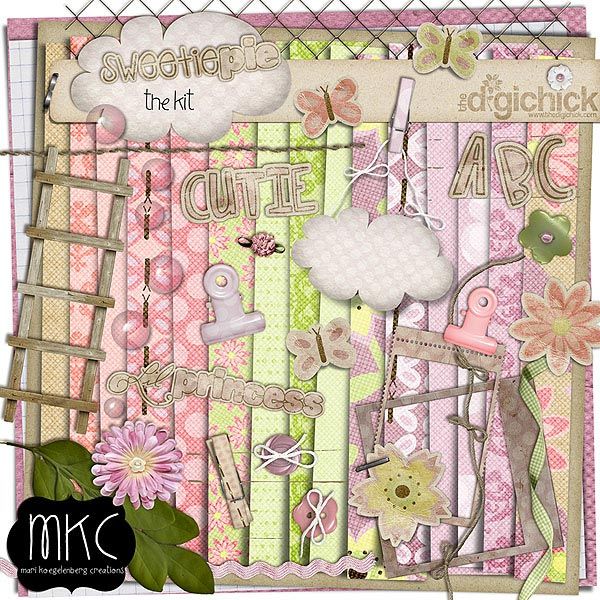 Here's what I did with this kit...fun fun fun!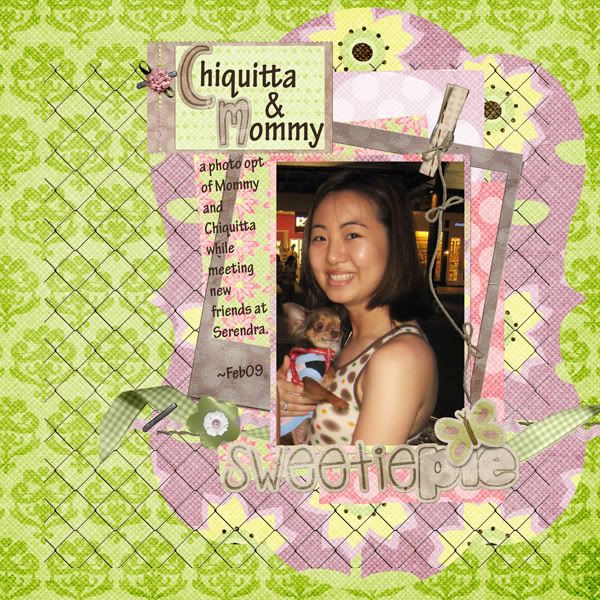 Sweetiepie Kit
by Mari Koegelenberg (MKC) available at theDigiChick.com
Font: Tekton Pro

Also, Shabby Scrap Designs (Deanna Patterson) also has a new offering to fit the Fall season available here called
Heather Falls
. A kit preview is shown below.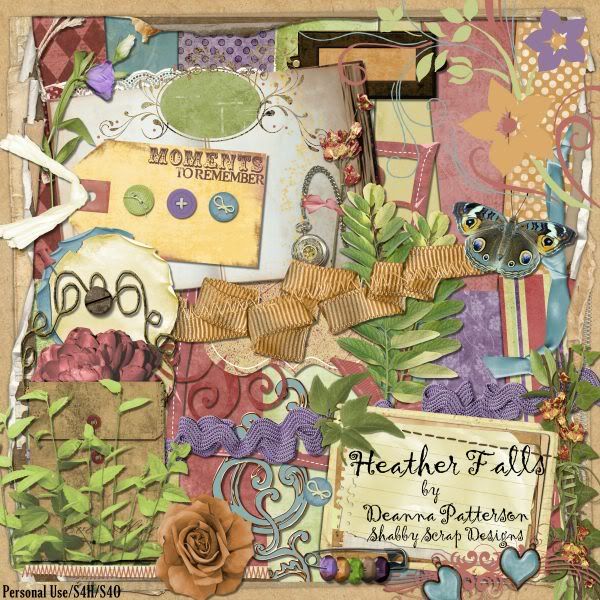 Here's my take on this kit. :D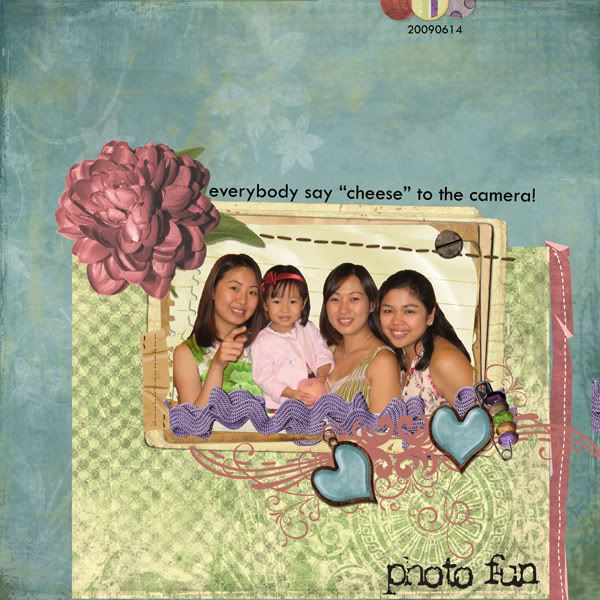 Preisley Press Template (PencilLines #130)

Heather Falls
by Deanna Patterson (Shabby Scrap Designs)
Font: Tw Cen MT

Even after close to 2 years ago, our wedding in general still gets to people and gets randomly featured. It's wonderful to hear from strangers on how wonderful our wedding was. WeddingsatWork recently featured our caker, Peachy Juban's works and our wedding cake was no less featured again. :) Check out the full entry
here
.
A short preview is below: