I got to play around with some hybrid projects again for Mari.
There are tons of hybrid card/cd/tag variations that would surely come in handy with the holidays coming along. Check it out!
Printable CD Card with Additional Pockets and Wraps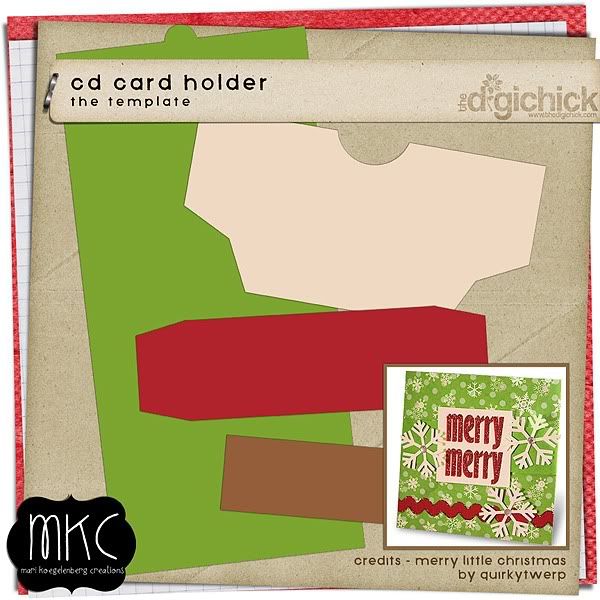 See what I did:- 1 card and another a CD gift card. :D

Credits: American Craft & Amanda Griffin papers, Me & My Big Ideas soft spoken word sticker, Making Memories metal embellishments, angel and trimmings and ribbons are from my various stash.