Full of kits to play around this week.
A lot are based on the color ranges of pinks but heck, it's still February right? :D
Lots of love and fun girl stuff going on. Enjoy! :)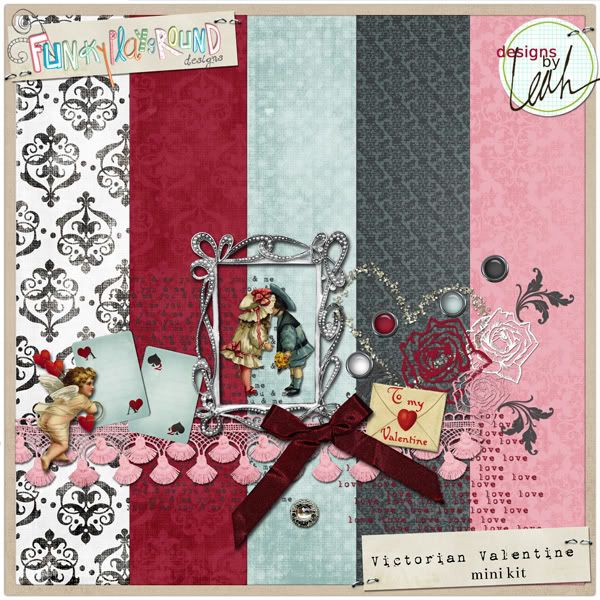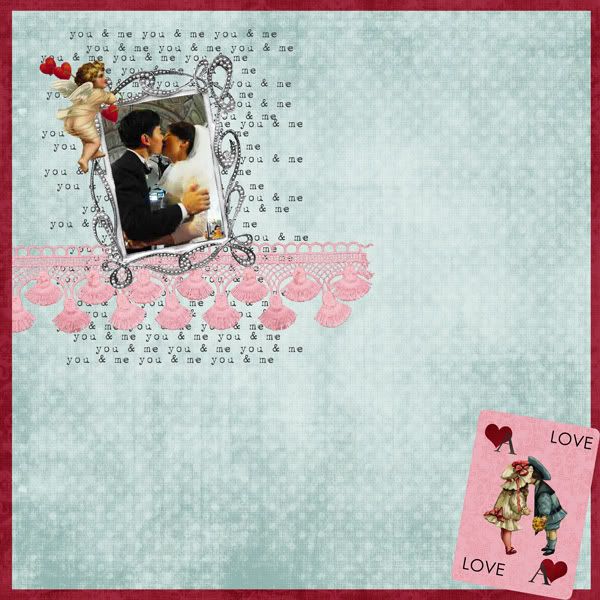 Credits:
Leah Farquharson's Victorian Valentine
available at FunkyPlayground.com, Font - Centry Gothic

Girls so want to have fun.
AnDi Design's Pajama Party Kit
is the perfect digi-kit to scrap all those really cool fun gal pal photos.
I love all the cool papers that fit any/all gal pal layouts that you can come out with. Loving the various word arts provided also! :D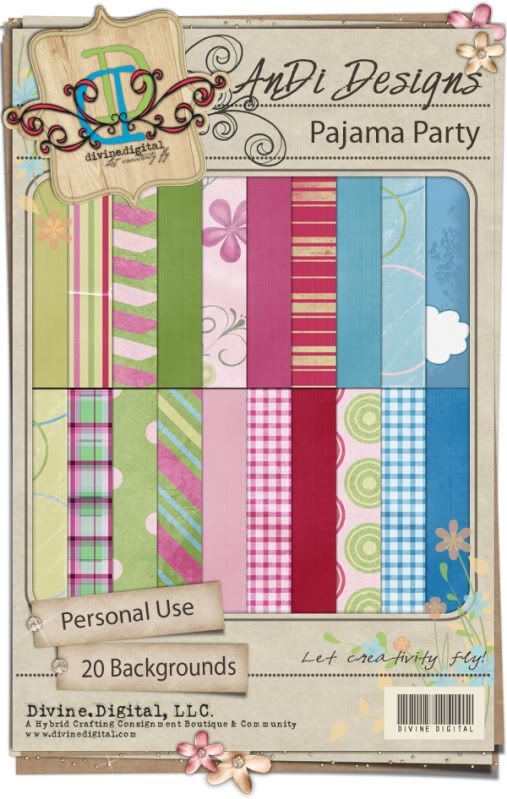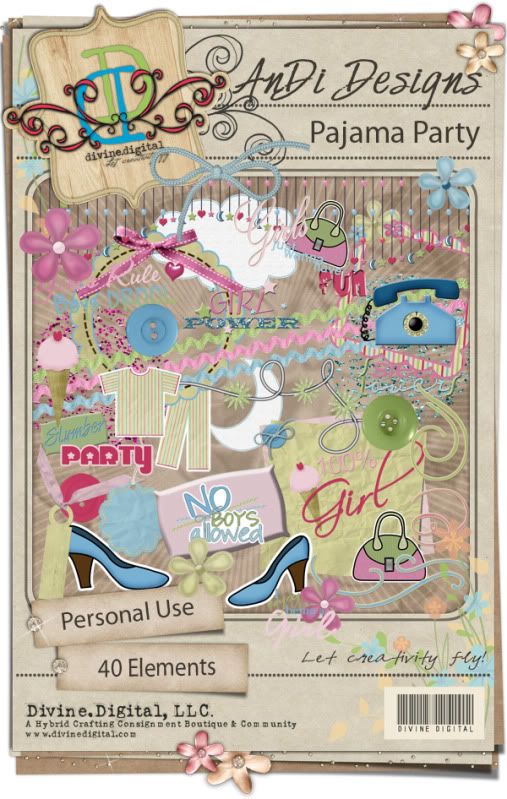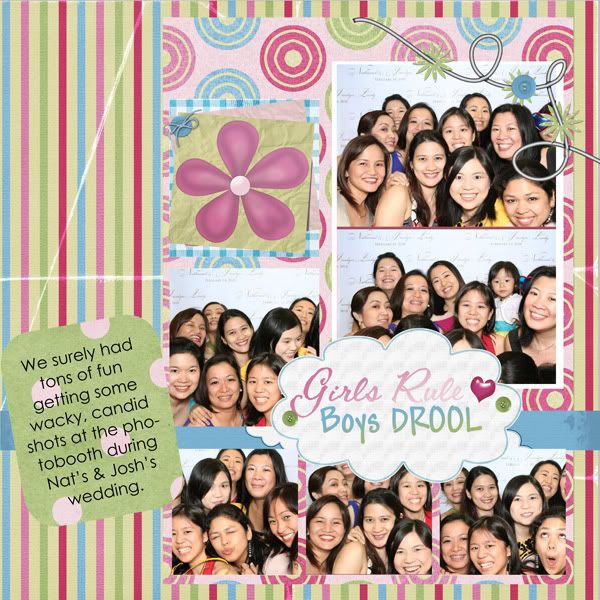 Credits:
AnDi Designs' Pajama Party
available at Divine Digital, Font - Centry Gothic