Check out MKC's
Feb 2010 Grab Bag
@ TDC!!!Gotta love all that vibrant colored papers and flowers galore!!!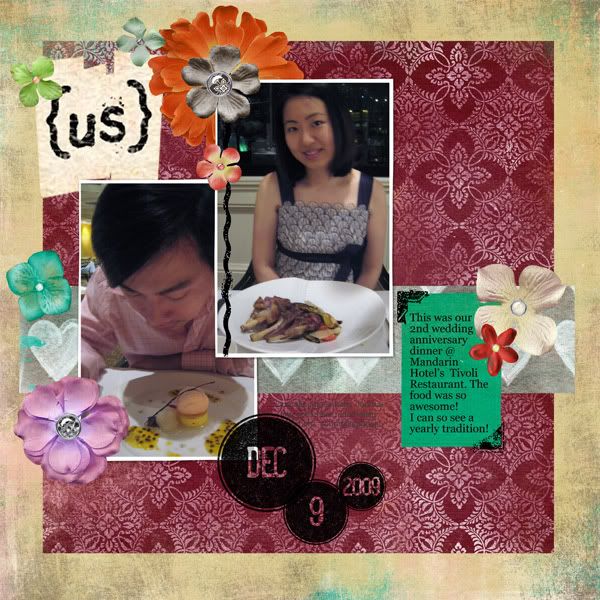 Credits: everything came from
Mari Koegelenberg Creation's 2010 Feb Grab Bag
available @ DigiChick.com; Times New Roman Font
Bring on the love!!!! Leah Farquharson's I Heart You is definitely something to check out and spread some love! I love the color combinations!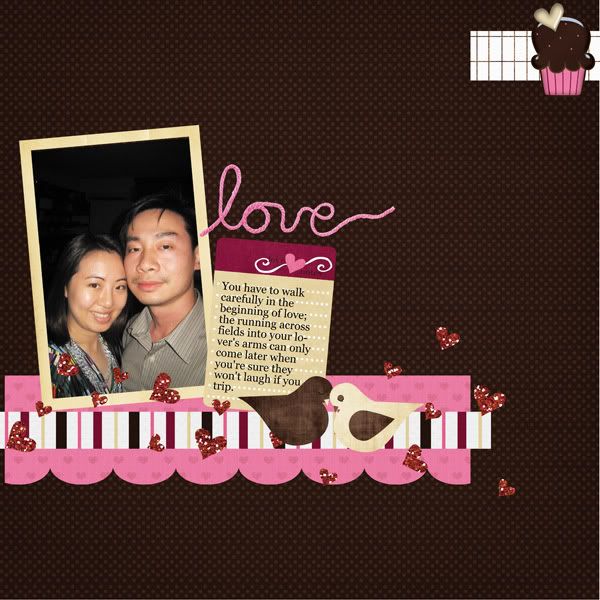 Credits: Leah Farquharson's I Heart You, Arial Font