Here's a cool new kit for you that involves not only memories but cooking at the same time! :) It's Mari Koegelenberg's
What's Cooking Kit
available at TDC today!
I love the journaling notes and pattern papers in this kit. You can also make a wonderful recipe box and index cards as a bonus on this kit. It's a win-win situation!!!
Check out a preview of this awesome kit that you can use for anything especially making your recipe collection.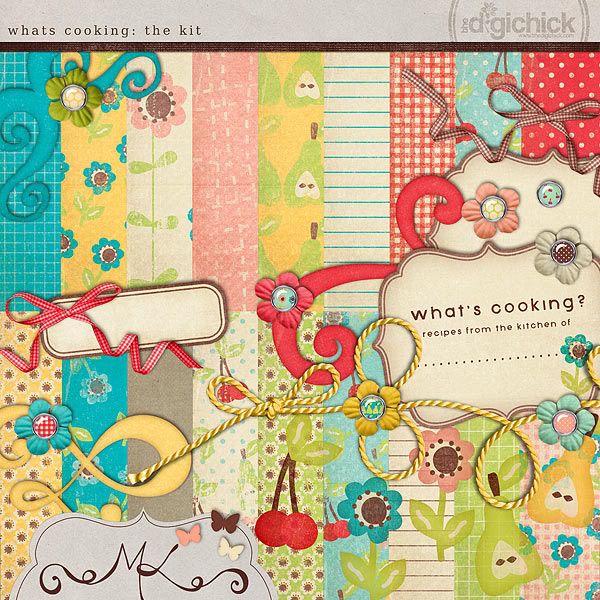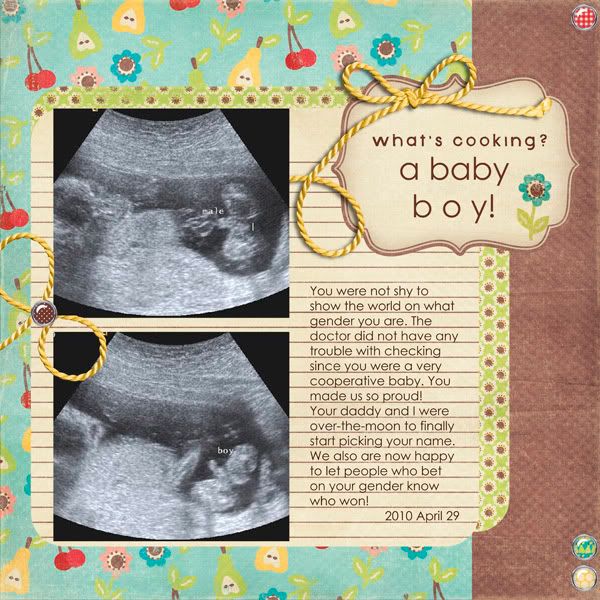 Credit: Mari Koegelenberg's
What's Cooking Kit
available at TDC; Font - Century Gothic