Halloween season is back and I have to say...it's one of my favorite times of the year. I think it's more of the treats that come with the holidays and playing pretend than anything else in the world. :P

Here's to promote again
Monsters in the Closet by Mari Koegelenberg
available at TDC. Gotta love those little monsters and papers galore! Preview is below and I recommend you add this to your check-out cart and start prepping for the little monsters that will be coming by your door!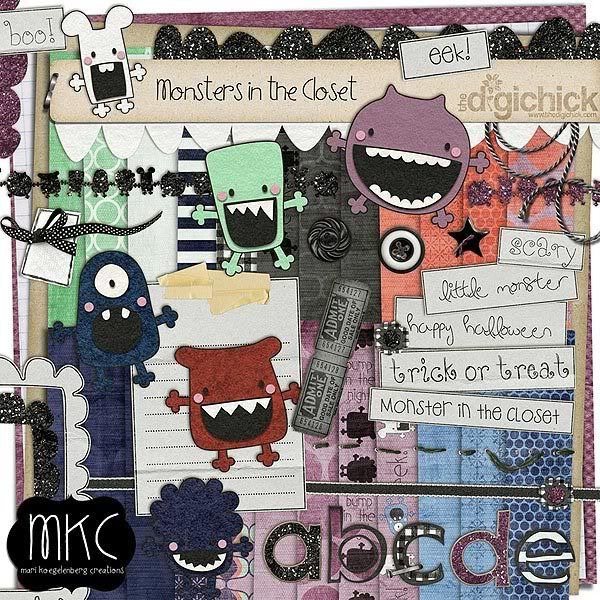 I had to scrap this...totally true for my little Colin! This is one of his many nicknames. :)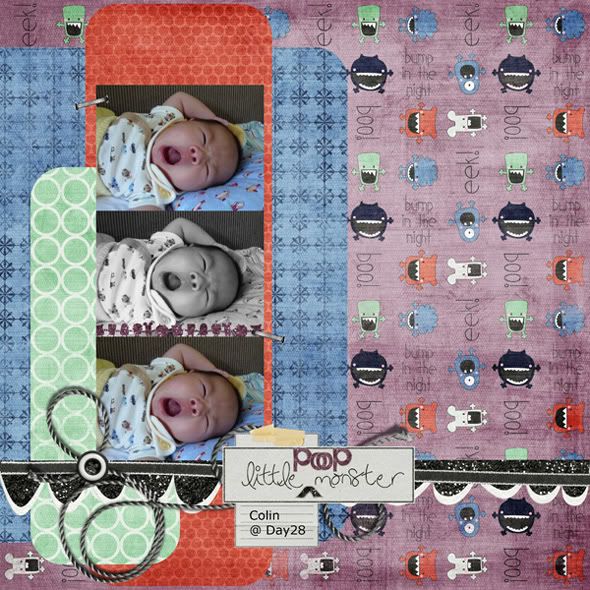 Credits:
Monsters in the Closet by Mari Koegelenberg
available at TDC; font : Arial

This week's going to be interestingly great! Colin's going to be getting his passport, meeting ASM peps & Dr Lee; and also, we can start preparing to go back to Manila real soon!

I'm looking into what needs to be packed and what we can send off at a later time. It seems that Colin's going to getting more of our luggage allowance! I'm still anticipating on what will happen on the day of our departure. Colin would either be good or be bad. :P Keeping our fingers crossed on the former.