I was lucky enough to check out this year's baby fair at Megamall this Saturday morning. I brought along CW since i might need his opinion on his items. I thought we were early already...but everyone seems to think the same thing since Mega Trade Halls 2 &3 were already packed at just 10:30am!?! I had with a good reason to go check the fair out this year...we had to change our home mat from the detachable alphabet puzzle map to a foamed Pororo mat. I went on a whim since I was doubtful of the mat size being offered by Bany & Co. but I was hopeful that I might find a good deal or two...and oh, I surely did and more!
The deals were so hard to resist! Some of these were:
- Physiogel Lotion 200ml = php585
- Nuby Feeding Spoon = php125 (from php159)
- Parklane Pororo mat L size = php2,320
- J&J milk bath promo pack = php172
- Canadian Egyptian Collection pillow case = php550 (from php1,099)
I had the bills split into two, each worth 2k, so that I can get two swag bags and cell phone holders (due to having a Mom card), which I asked my yaya (nanny) sign up for one while I signed up for the other. Bonus!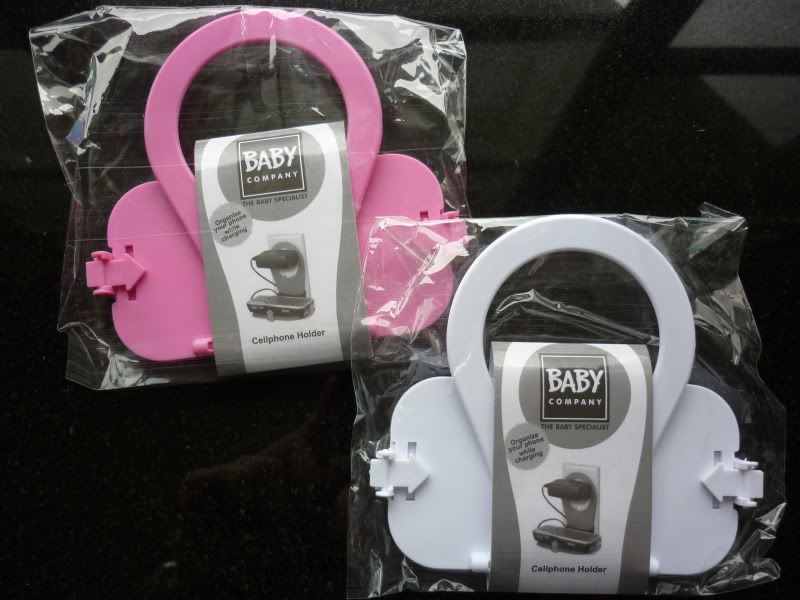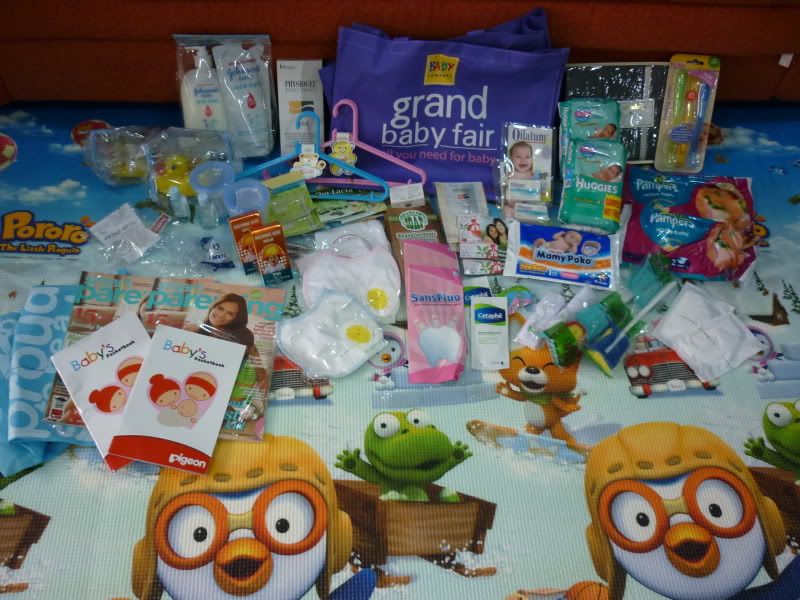 I'm uber happy with the finds...if only I was having another one on the way anytime soon. :p