"Spring has sprung, the grass has ris (risen), I wonder where the birdies is. Some say the bird is on the wing, But that's absurd, from what I've heard…The wing is on the bird."
As what the above poem states...it's a really great time of the year. Spring is surely here and it's so evident with the flowers and fruits offered during this time.
C's enjoying other new fruits in his "list of fruits to be introduced" like avocados and mangoes. Mommy's happy to have a change from bananas and apples. :P
On another note, I'm getting back to the swing of things since I stopped working and starting focusing on our house and family. It's a full-time job with no days-off but I'm happy with my decision. I'm able to appreciate the simple things life can bring and how precious relationships are.
A lot of chores are mostly house related but there are a few parental requests that I've been doing. I'm enjoying this actually and even to the point of extending to the grandparents seeking for advise/assistance. Things are getting better and interesting as 2012 rolls in full swing.
Day Dreamer
by Mari Koegelenberg (available at Daily Digi and now SSD)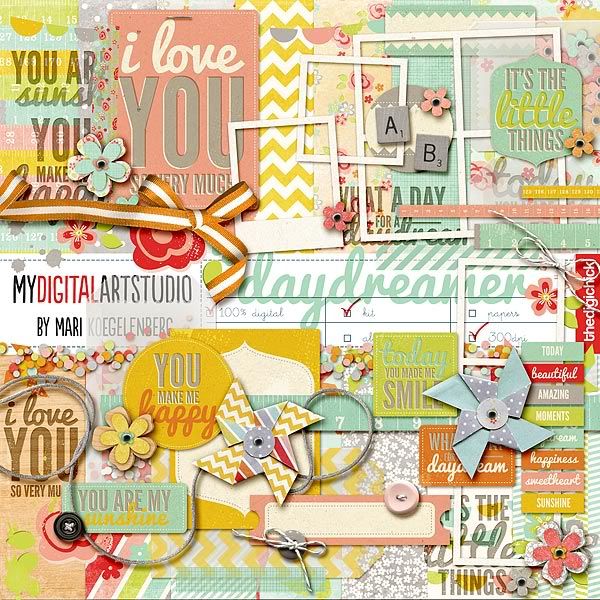 Here's a photo of C at
Terra on the 28th
. You can read more about this lovely park/art space via the link above and at
Lisaism
.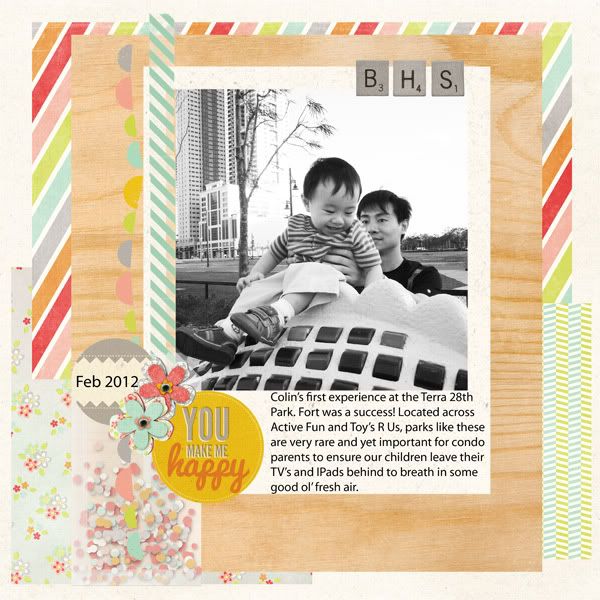 Credits: Day Dreamer by Mari Koegelenberg featured at SSD and The Daily Digi; Font - Myriad