At long last...some creative time in my hands. :)
I'm sorry for the long hiatus but something big came into our lives recently and has purely taken over our whole being.
I'd like you to meet our
!
Most likely no birthing story since I got a C-section as per doctor's advice due to the rapid calcification of my placenta 2 weeks earlier than my due date. Although I didn't go through the motions of having a natural labor, I will definitely always remember the whole experience. Some of the highlights are:-
being calm and excited when the morning came around
hearing baby's heartbeat via dopler/ultrasound for one last time, one of the admission check-ups
anticipation to be wheeled into operating room
the spinal anestheics being administered
feeling nothing, unable to move anything from my waist down when the anesthetics kicked in
being pulled/pushed all over the place during the operation --> doctor positioning the baby
this is the best one : my reaction to seeing Colin coming out over the tarp, "oh, good, there's lots of hair on him"
realizing that Colin wouldn't stop crying when he was taken to be cleaned, I thought they were already doing the cercumsition...oh, how wrong I was. Colin was crying for more than 15 minutes now...for just being cleaned/wiped over! Oh my heart!
E looking on with what Dr Lee's been doing to me...cleaning and stitching me up:- with how the cut looked like a flap, how the inside was stitched up and how my outter skin was "glued up" with hardly any markings of a cut. Good thing he didn't videotaped the whole thing. All this was going on while Dr Lee and him were exchanging information about the surgery, about beaches/getaway sites in Manila, etc. It was so crazy! I remember I was trying to tell E to not disturb the doctor so he can stitch me up faster and I can get out of the operating room already. Half awake and half immobile is not fun when you don't know what's going on especially with so many tuggings left and right. :P
after Colin's all clean, the nurses wrapped him up in a bundle and gave us (E&I) time to have our first family photo taken. Will you look at those red lips and very "powdered" face! People think that Colin's a girl based on this photo!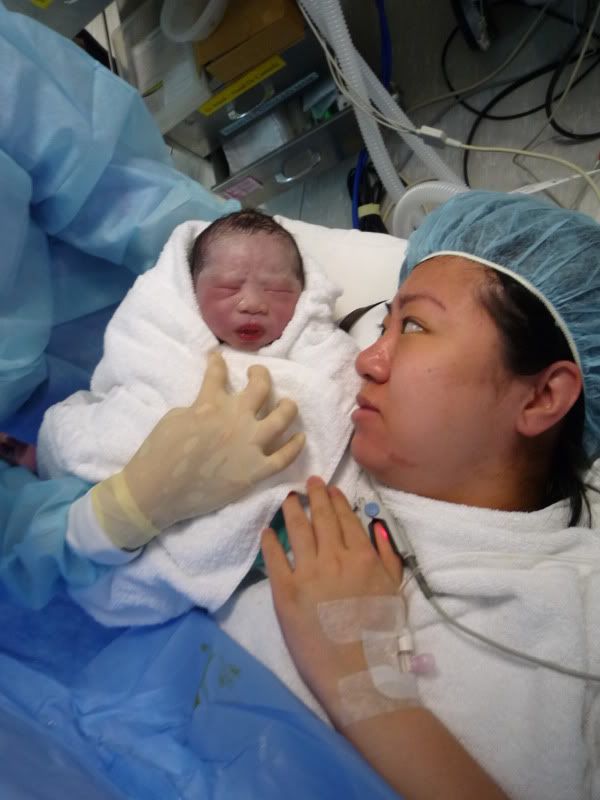 Now begins, the sleepless nights and toothless smiles. E&I was exhausted! Getting the hang of Colin's eradic schedule is really taking a toll with both of us, though we still strive on each day to see how we can best handle the little guy. :)
With all that has gone through
With this new addition, I remembered what my mom told me to do when the baby came out...to book a newborn photo session during the first week or two for the baby.
Let me tell you, the hassles involved totally outweigh what we got. Totally no regrets and I highly recommend this for all expecting and newly parents.
I had to find a photographer in HK and at the same time, find that E&I would like the end-product.
We chose
Michelle Garthe's Photography
as our baby's photographer.
Meeting Michelle was a pure joy and a blast. The photo session was filled with lots of stories, photos, laughs and definitely bloopers. I'm surprised on how fast the photo session was since Michelle informed me previously that it would take around 2-3 hours for the newborns session. We were all wrapped up and done at around 2 hours. Amazing! To think, I was pretty concern with Colin's disposition when the afternoon started. :P
Some of her test shots were posted on her site, please see below. For more information about Michelle Garthe's Photography, please click
here
.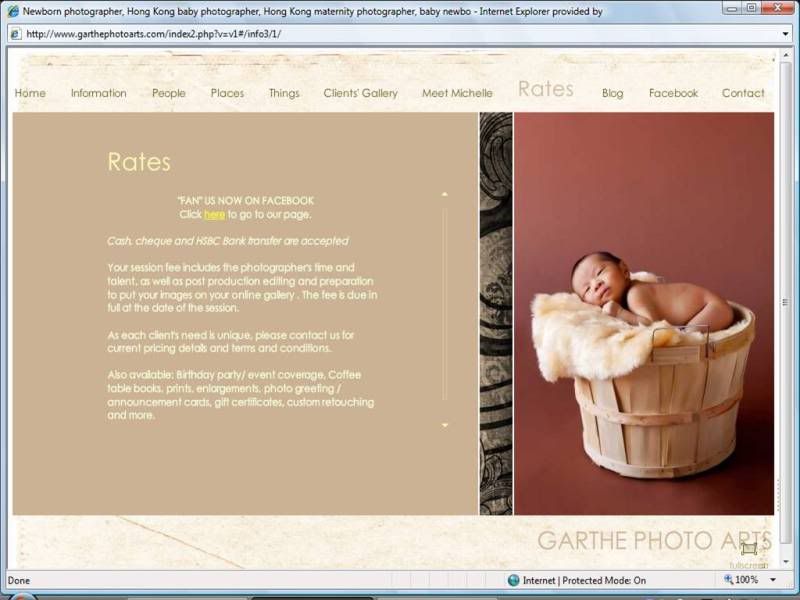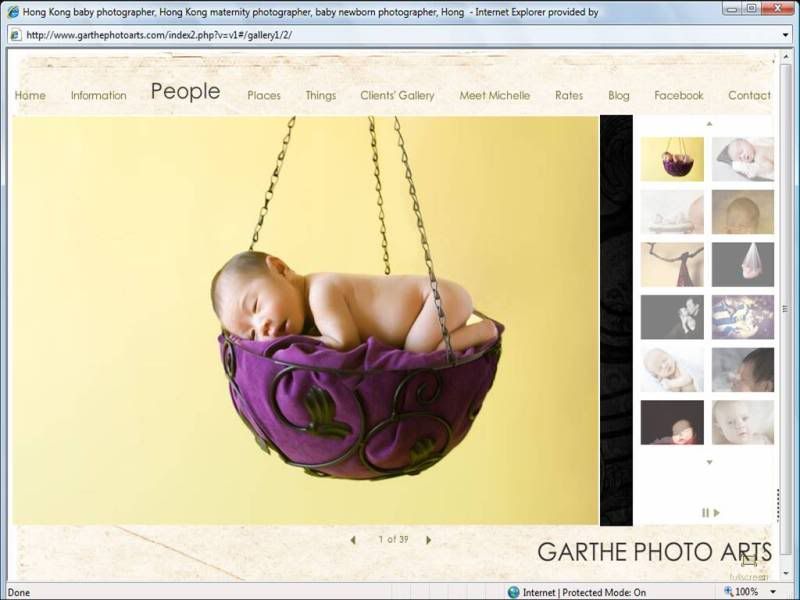 I was able to finally squeeze in some scrapping time yesterday.
Reminder that it's $2 Tuesdays at TheDigiChick and one of the kits included in this deal is Mari Koegelenberg's
Field of Dreams
. Hope you would head over there and grab some wonderful digikits at such a steal!
I love the pattern papers that came with this kit...amazing stuff!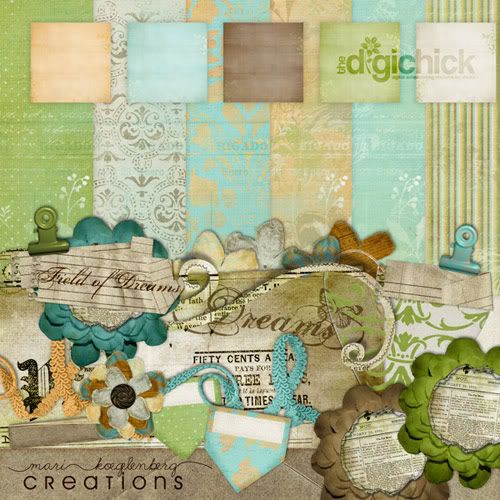 Now here's what I did with my new photos that totally inspire me!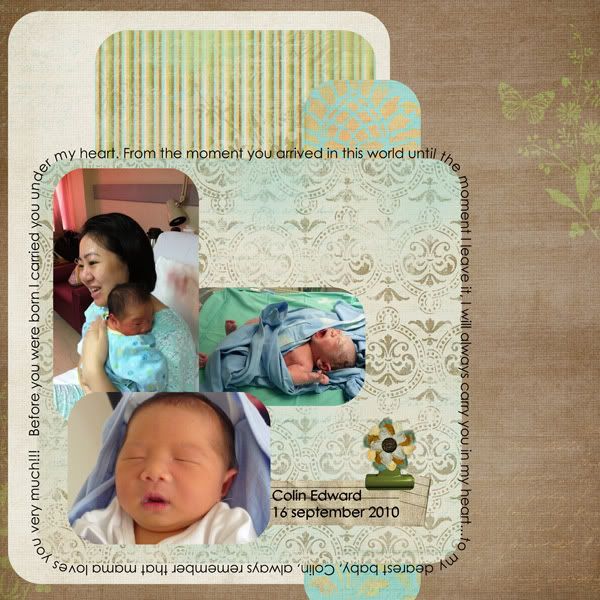 Credits:
Field of Dreams
by Mari Koegelenberg available at
TDC
, Font - Century Gothic