There's now a breeze in the evening and the days are shorter compared to nights. You all know what that means...it's closing in Christmas...and what perfect way to commemorate this than by taking in the new kit by MKC called
All Spice: the Kit
available at TDC. :)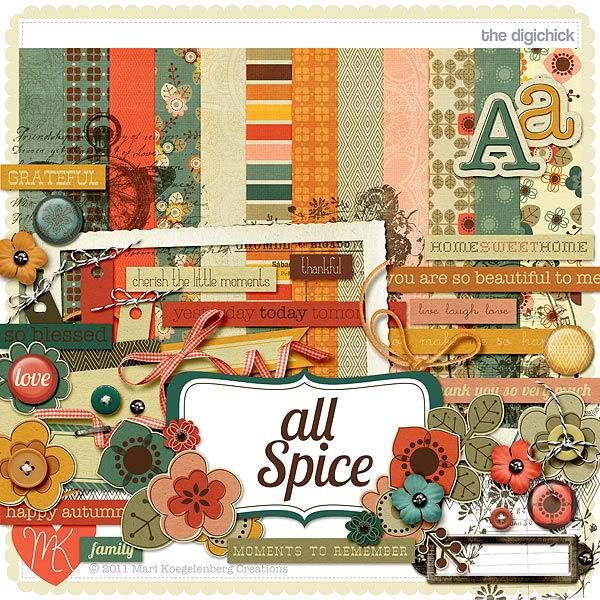 I was inspired by the labels in this kit that I found my inspiration for a recent family photoshoot for this kit.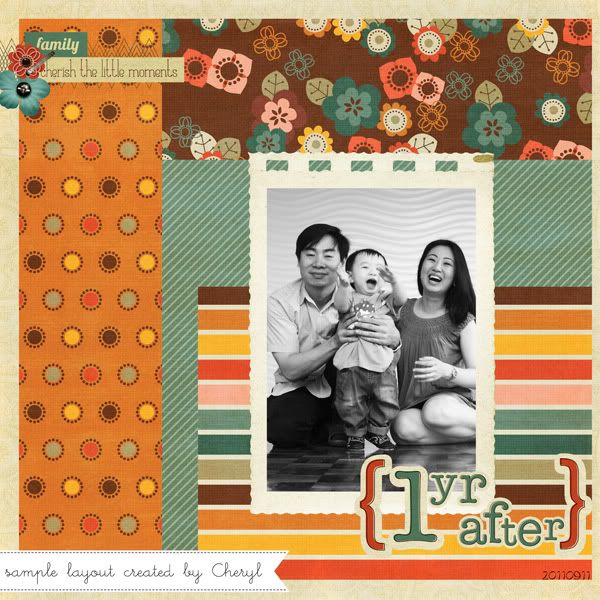 Credits:
All Spice: the Kit
by MKC available at TDC; Font: Trubble
All's well with the family right now. No one is currently sick so I'm happy.
Bazaars are popping left and right around the Metro. I'm starting on Christmas shopping to avoid the rush and having to worry about not finding the "right gifts" for friends, family and relatives.
Also, we are planning a short trip this coming long weekend so we are all excited since it would also mean it's Colin's first out-of-town trip, aside from coming home from HKG around a year ago. My my my...how fast time flies!