Being a mother who wants the best for her child, I try to do the best that I can for my son's betterment. Breastfeeding is one of the best things I can do for him. So, finding the right nursing wear to further make breastfeeding easier when I'm out is tough. I'm thankful that there are other enterpreneur mothers saw the need and did something about it. Currently, there is a surge of nursing top options out in the market that is both functional and stylish for everyday use at affordable prices.
Thus, if there's any way to promote (and maybe have the chance to win) them, I'm all for it!
I've been a fan of
Latch a Babe
for a while now but never got the chance to really visit them. I'd just be checking out their Facebook album and be having wish list toughts in my head. Obviously I didn't expect to have the chance to get any of their items till now!!! Check out below.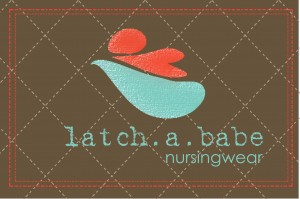 Dainty Mom
and
Latch a Babe
is having a contest wherein one can walk away with these prizes:
1/ Latch a Babe top.
2/ Discount Coupons from Latch a Babe, giving you 20% off on any of their products
Check out some of the options below. Aren't they so cute!!!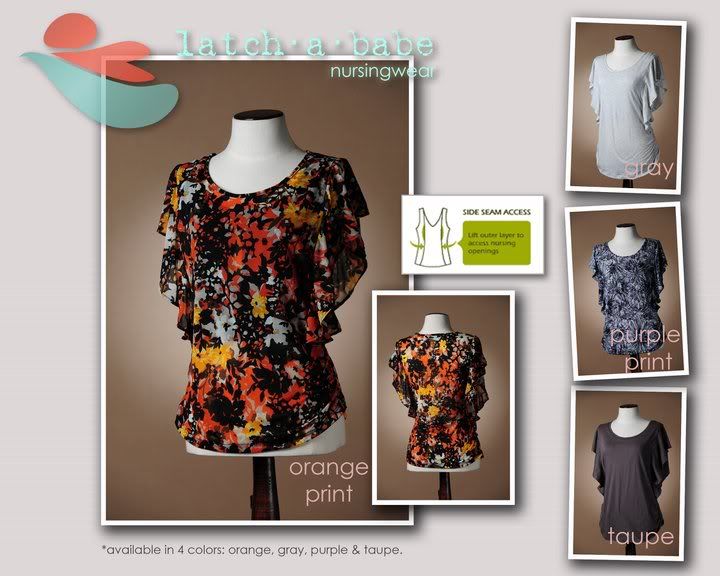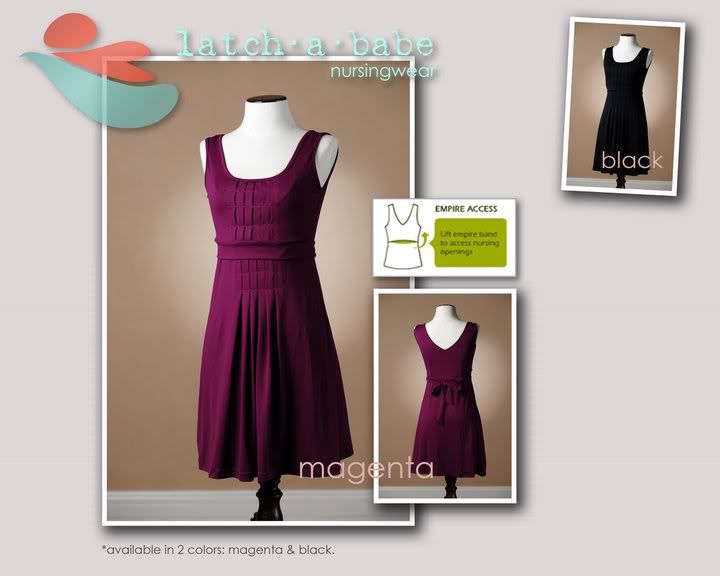 Game Mechanics are below:
(a) This contest is governed by DaintyMom's
contest policies
.
(b) You must be a resident of the Philippines.
(c) You may submit your entries until December 1, 2011 11:59 PM via
Dainty Mom
's site -
http://daintymom.com/2011/11/latch-a-babe-nursing-and-maternity-wear-review-contest/
More details are indicated in her site.
So join if you can!