It always amazes me on how much appeal our little Chiquita even without us promoting her.
In Nov 2011, someone approached me to do a feature on out little girl for a dog website. I was pretty surprised with the pitch but was game.
It wasn't till I saw the feature a month after that I have to say...I'm uber proud of the "star appeal" this girl can garner. To the point of having strangers do feature on her. Amazing!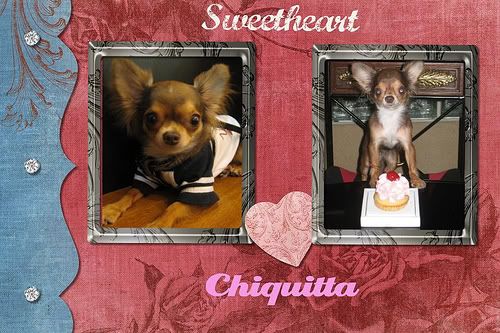 This is a shout out for our baby Chi's recent feature online at
ThatDogNextDoor
. Thank you so much for the feature ThatDogNextDoor!
There's supposedly another with a feature of her as what my friend, Maiko, informed me...another store feature of Chiqui but I'm still tracking this down. Will update accordingly.
Here's a few more by a pet photographer, Denise of our little one.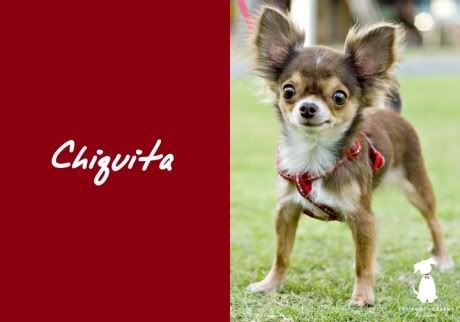 February 2011 @ BHS
April 2011 @ ATC
Thank you so much for all your support!!!