I can't wait for February and it's not because of Valentine's Day...it's because of these...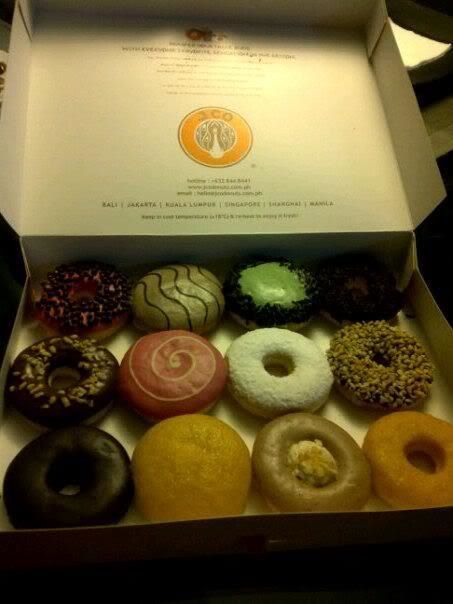 I'm excited!
Doesn't it make your mouth water!
It's from a donut company called J.Co and it's been around Asia for awhile now.
I heard from a friend who was lucky enough to get these early as a "preview" that there are more interesting flavors and that it's not overly sugary/sweet compared to other donuts in the market...so you can eat more than just one without having to grow tired of donuts on the same day! Yummy!!!
More information about this delicious donuts is
here
.
****************
Update: opening was moved a month later to March 15