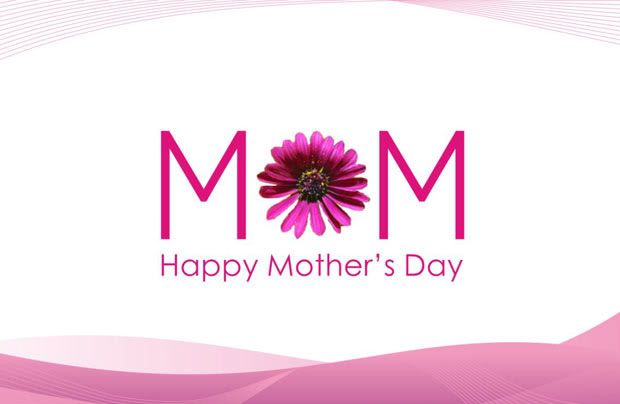 Advance Happy Mother's Day to you all mothers reading this blog of mine.
Being a fellow stay-at-home mom to an active talkative little boy, Mother's Day has taken a more important role to me. Each day, I look forward to new discoveries for the both of us. I'm so amazed on how intuitive and smart (too much at times) little C is. I fully understand how mothers can get lesser and lesser sleep but still have the energy to entertain/play with her little one. I believe "adrenalin rush" just doesn't cut it...it's something maternal in all mothers. There's no crashing point for us...just the calm moments when our children do learn to stop and sleep.
In celebration of this wonderful upcoming month of May and Mother's Day, Mari Koegelenberg has created a Mother's Day kit called
A Mother's Love
that is available now at Sweet Shoppe Designs.com. Have a look on this wonderful kit from a wonderful mother herself (Mari) and for mothers like me to enjoy the joys of being a mother!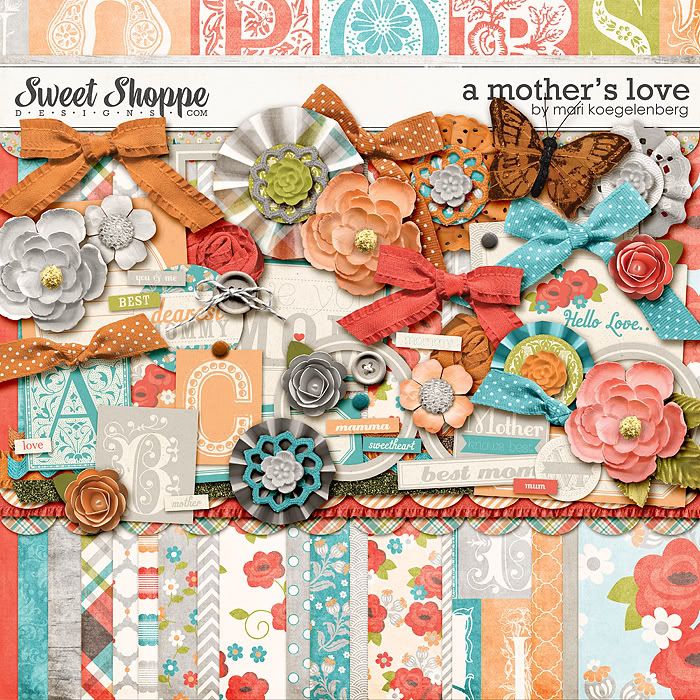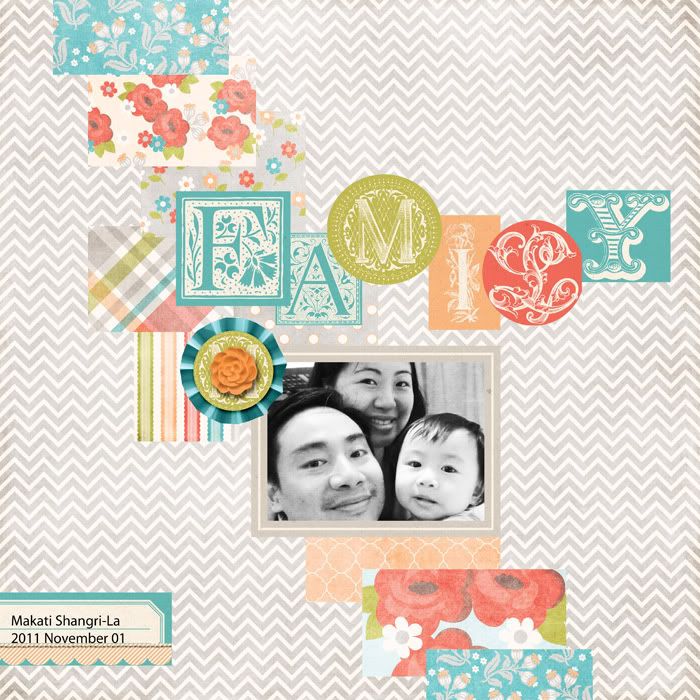 Credits: Mari Koegelenberg's A Mother's Love available at Sweet Shoppe Designs; Font: Myriad
I love the papers on this cute love/valentines kit by Mari Koegelenberg called
Just My Type
, which is available now at Sweet Shoppe Designs. Head on over to discover more of Mari's new kits that would surely knock your socks/scraps off! :)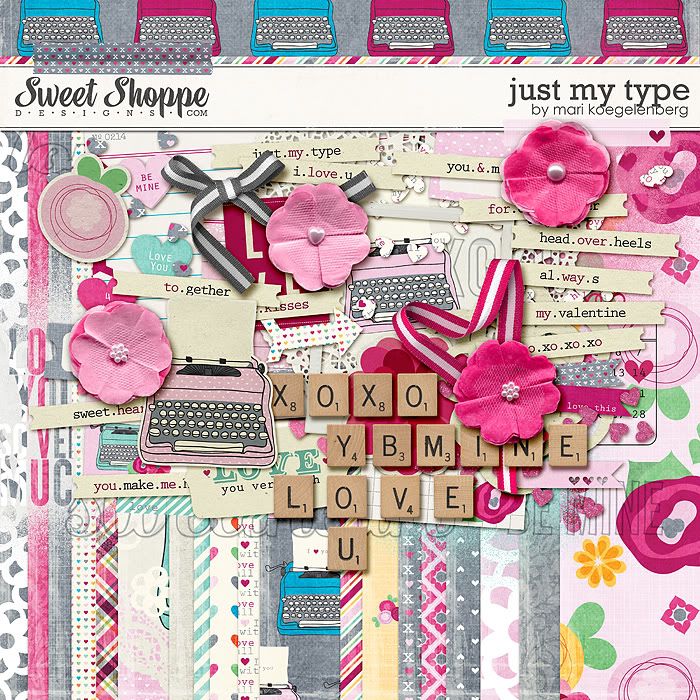 Here's my take in remembering one of the happiest days of my life aside from giving birth to C.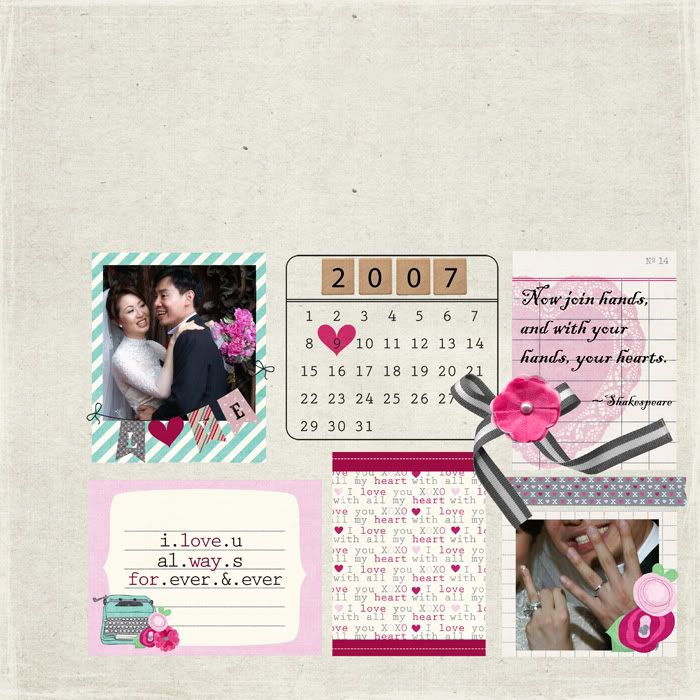 Credits: Mari Koegelenberg's Just My Type; Font - Blackadder
Another new kit available by Mari Koegelenberg is called
Hello Sunshine
. I love the pretty pretty papers and jelly word arts! It's so inspiring! Check out what I did below.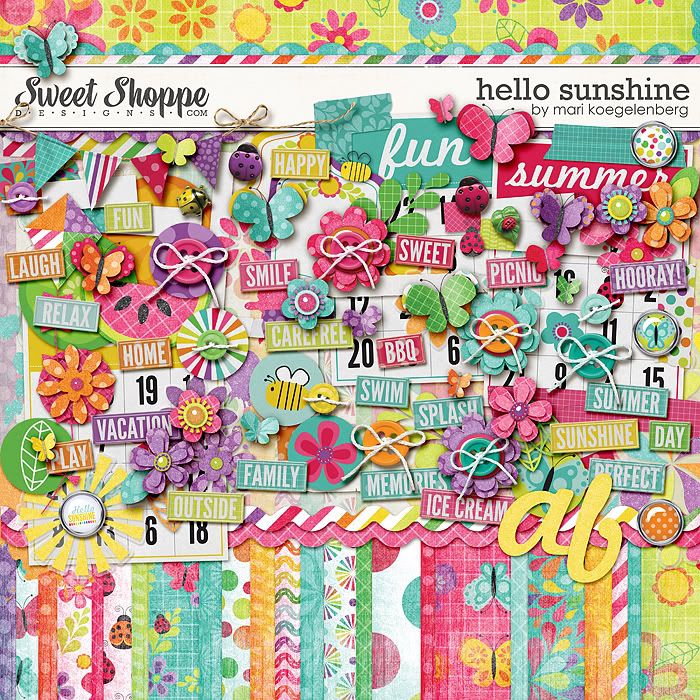 Here's to C's first Gymboree experience! May we have many more fun times to come!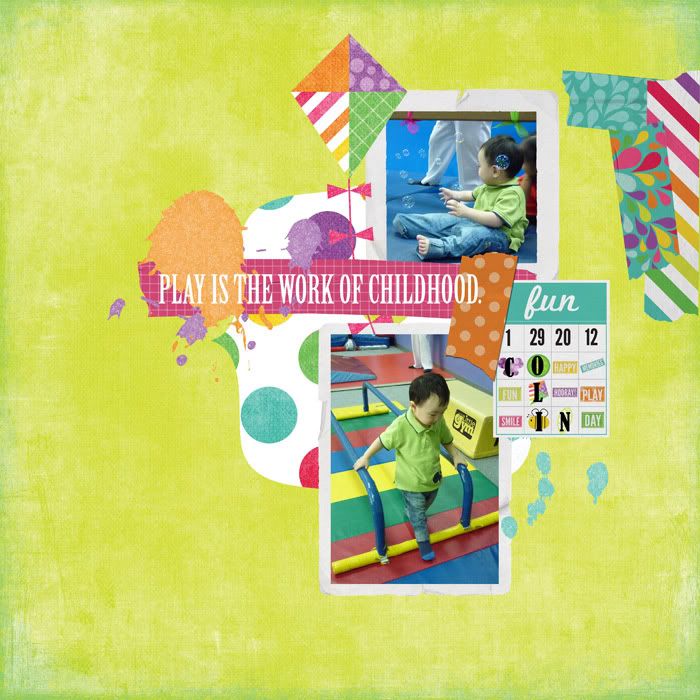 Here's another one for you to check out for the hot hot season...
Summer Daze
!
It's a introductory gift to Sweet Shoppe customers...isn't it a cutie!!!
The best part of all about this kit is that it's FREE!!!! So, what are you waiting for?!?
Go grab this cutie kit and have some fun.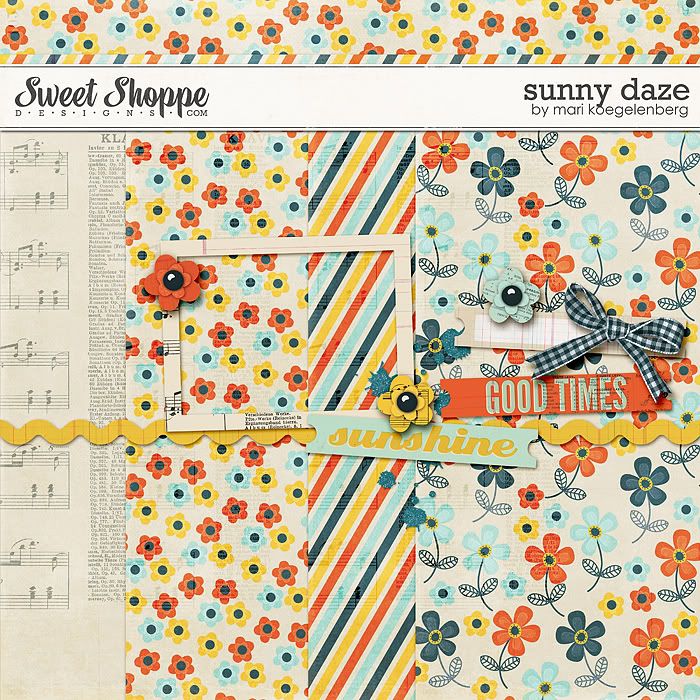 Here's my take of this cutie summery kit!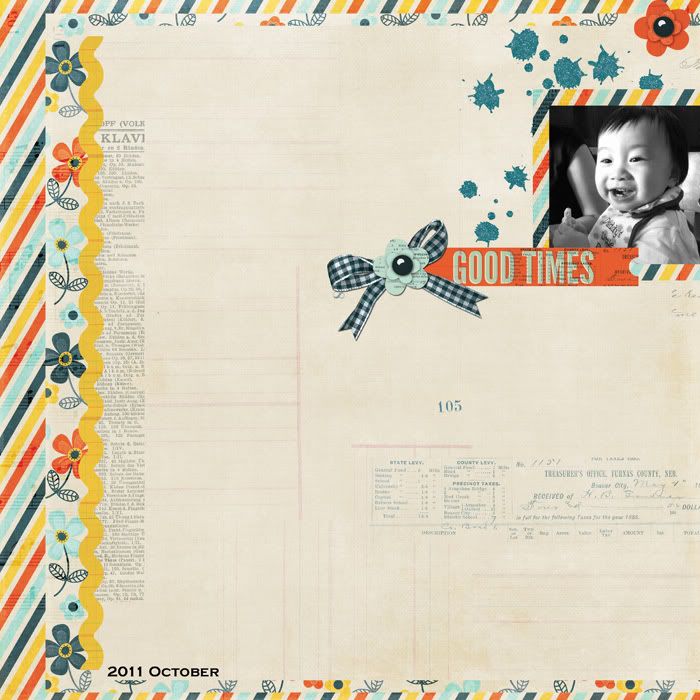 Credits: Mari Koegelenberg's Sunny Daze; Font: Georgia