Welcome to the Milk Mama Diaries Carnival (August). For this month, we write about the World Breastfeeding Week 2014 - Breastfeeding: A Winning Goal for Life and share how breastfeeding can help the Philippines achieve the 8 Millennium Development Goals developed by the government and the United Nations. Participants will share their thoughts, experiences, hopes and suggestions on the topic. Please scroll down to the end of the post to see the list of carnival entries.
************************************************************
As part of the blog roll, I wrote about what the 8 Millenium Development Goals are on a
previous entry
. In this installment, I would like to focus on Improve Maternal Health (UN MDG #5) and Global Partnership for Development (UN MDG #8).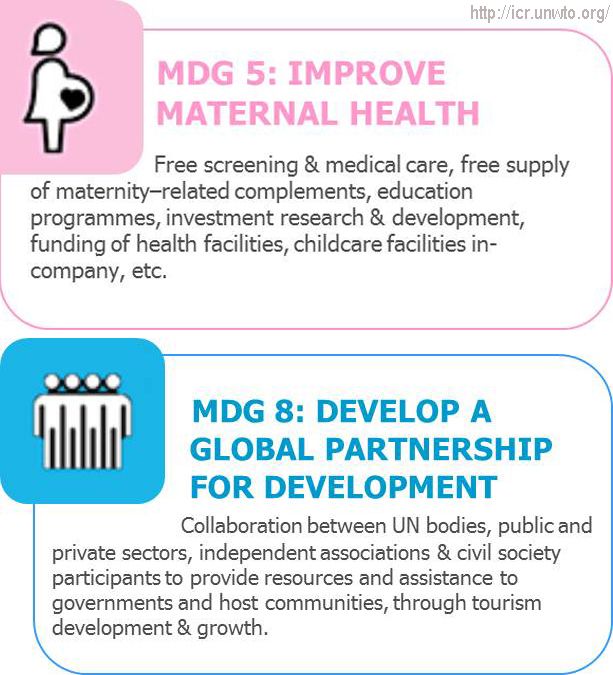 Why should we care?
"The risk of a woman dying as a result of pregnancy or childbirth during her lifetime is about one in six in the poorest parts of the world compared with about one in 30 000 in Northern Europe. "
- The Lancet, Volume 368, Issue 9542,
30 September–6 October 2006, Pages 1189–1200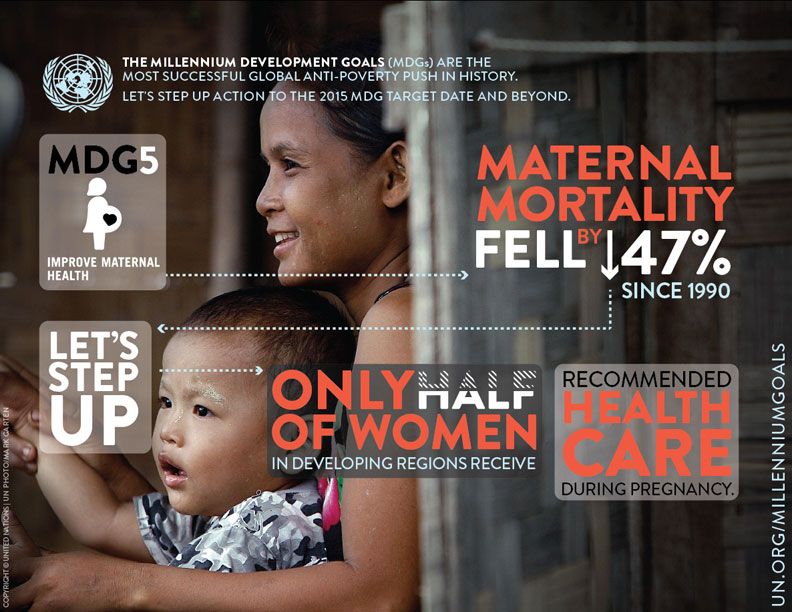 South Asia's maternal mortality rate, as report in 2014 by the UN, has decreased from 360 to 190 (Maternal deaths per 100,000 live births, women aged 15-49) based on the chart on the
UN MDG
website. This is about a 47% decrease for South Asia. We still have a long way to go if we need to reach 75% and with just one year to go, it makes me wonder if this is doable.
(The comparable statistic for developed countries improved from from
65% in 1990 to 83% in 2012
.)
And although the improvement in the South Asia statistic is a good thing, it is likely that the reality is that a significant number of the women do not receive the recommended amount of health care they need.
Take for the example: a woman living in the fringe of the city (rural, isolated area) with an obstetric emergency may find the closest facility equipped only for basic treatments and education. She may have no way to reach a regional center where resources she needs exist. Upon arrival at the closest facility, she may also not get immediate treatment due to the shortage of qualified staff, and essential supplies, coupled with administrative delays and possible clinical mismanagement.
In the Philippines, here are the main reasons why there are delays to seek medical care by mothers:-
Poverty, lack of financial aid/support
Distance of health clinics between cities
Lack of understanding of quality of care methods
Inadequate equipment and staff in rural facilities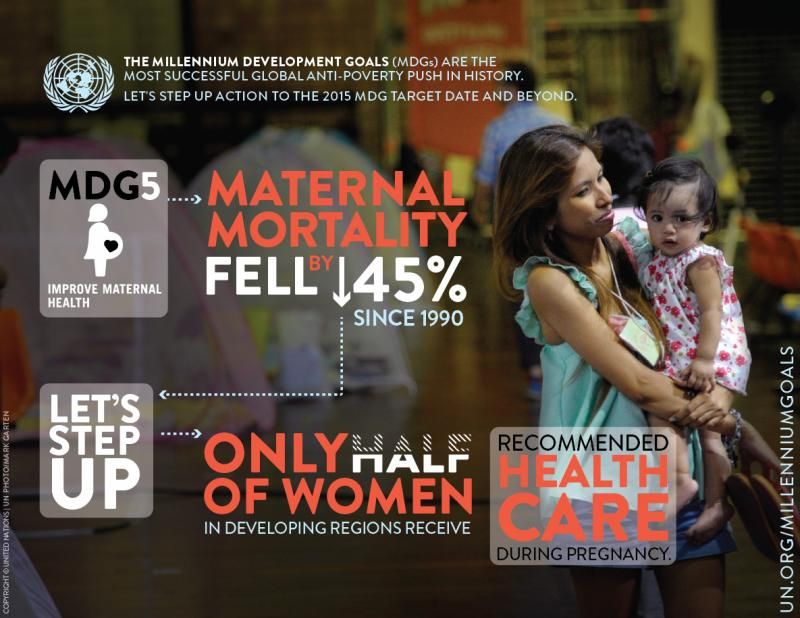 Poverty and distance between health care facilities is the first hurdle. Although health centers do not charge for check-ups, many would-be mothers cannot even afford the cost of transportation and vitamins. Most of the health centers are located near major cities so for pregnant mother who live in the rural areas, maternal care checks are hardly done.
In addition, many facilities are not properly staffed and equipped. Early detection of high blood pressure (i.e. preeclampsia), diabetes, anemia, etc will better equip the mom and even her obstetrician on how ensure a safe birth.
Given the above reasons, I strongly believe that until we resolve the problems faced by women, progress to decrease maternal mortality cannot be achieved.
What can we do?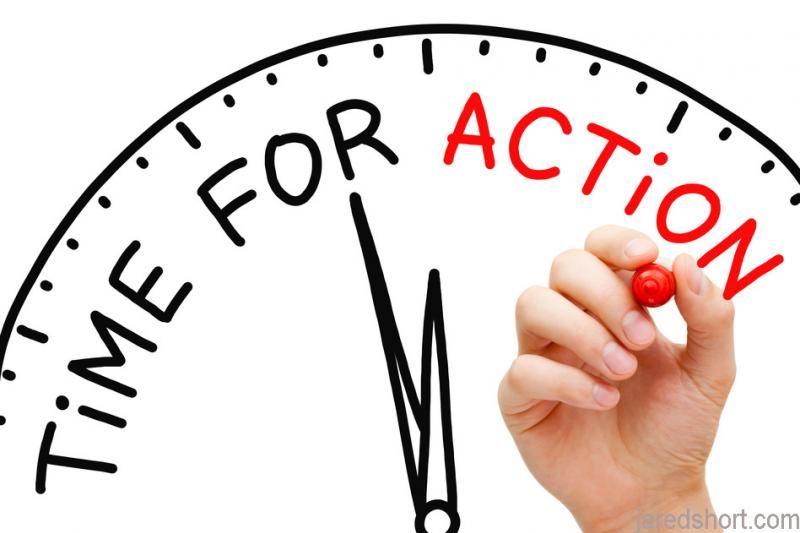 It is a given that inequalities in the risk of maternal death exist everywhere especially in the Philippines but targeting the proper interventions to resolve these is important. The rural populations and poor, is essential if substantial progress is to be achieved by 2015.
Re-energize governmental efforts and focus to grassroots endeavors through open forums in concerned rural areas with no health care center within a 5-10 mile radius. This is to better understand where exactly help is needed so studies can be forwarded to proper authorities who can further handle and help.
2.)
Promote maternal care!
Private and public sectors in the area should look into investing in providing global/universal health care to poverty stricken rural areas.
Local municipalities can start implementing projects that can help alleviate distance by providing scheduled shuttle service to bring pregnant mothers each month to health care centers for their check-ups. Local authorities should look into acquiring adequate equipment (i.e. proper ultrasound machines) for their main health center that they will use to shuttle these mothers to.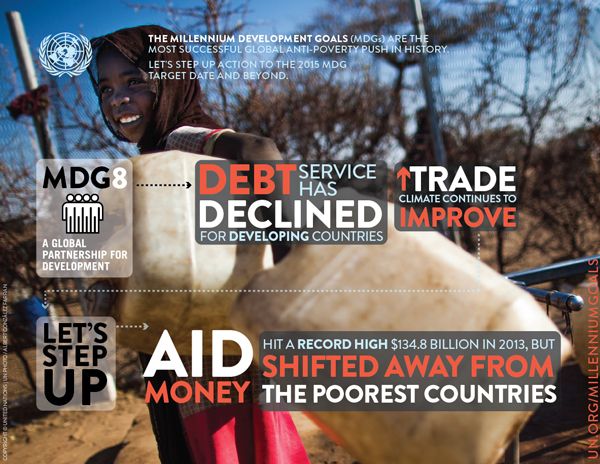 Also, pharmaceutical companies and other private, medical corporations can help by providing new and more advanced health care be more accessible all over by maybe providing new and testing machines to rural areas. With the advancements in telecommunication technologies, video conferencing can enable more experienced doctors to be contacted without having to be at the hospital where the emergency would be, plus in the process, train the already existing staff to handle situation. It saves crucial time for transporting the emergency mother to another area where the specialized doctor would be.
3.)
Empower women and girls.
Respecting the rights of women to their own bodies through sex education, access to contraception (
Reproductive Health Bill
) and family planning. A lot of some of the teen moms I have met have no real knowledge on what could happen if she had unprotected sex. A few of these are below the legal age of 18.
A lot of them have the same thought on being unexpectedly pregnant...that they regretted getting pregnant so early in their life and due to the lack of education, she is limited to what job she can take. Due to this, maybe the government can provide livelihood training to these women who have limited education or assist them in continuing their education to help alleviate their current situation.
4.)
Speak Up and Take Action!
Reach out to your local government bodies (barangay, municipality, city hall, etc) and civil society on suggestions to improve the situation - discuss and educate them on the topic and influence people to take decisions which will improve our lives and the lives of others.
Social media can also work on your end aside from writing directly to the concerning parties. Bloggers like us can write about it and use the hashtag
#MDG momentum AND #BF1st1000days
One community, one mother at a time...all together!
I also discussed UN MDG #6 - HIV and Breastfeeding correlation
here
.
Here are many thoughts and reasons why we should all advocate for mothers to breastfeed for the first 1,000 days of life #BF1st1000days